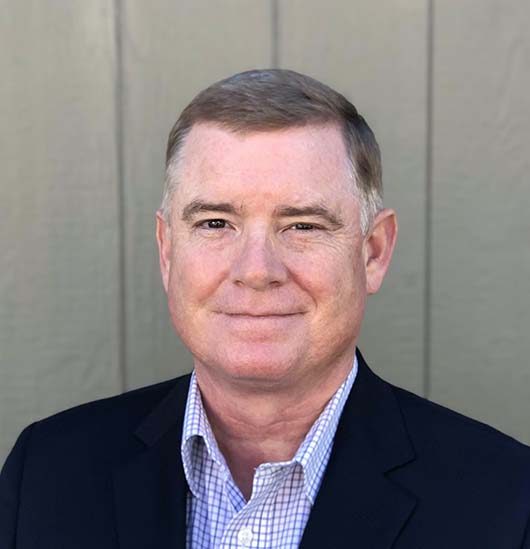 Kevin Schinnell, PLS
Kevin founded Schinnell Surveying & Mapping in 2001 and has over 30 years of experience in land surveying. Licensed in Washington and Oregon he provides land surveying services and consulting to a variety of clients with an emphasis on forestry and timber. Kevin's ties to the timber industry started at a young age under the direction of his father, Don Schinnell, who was also a licensed land surveyor and the resident logging engineer for St. Regis Paper Co. in Mineral, WA. He has a comprehensive knowledge of all areas of land surveying and specializes in cadastral and timberland surveys.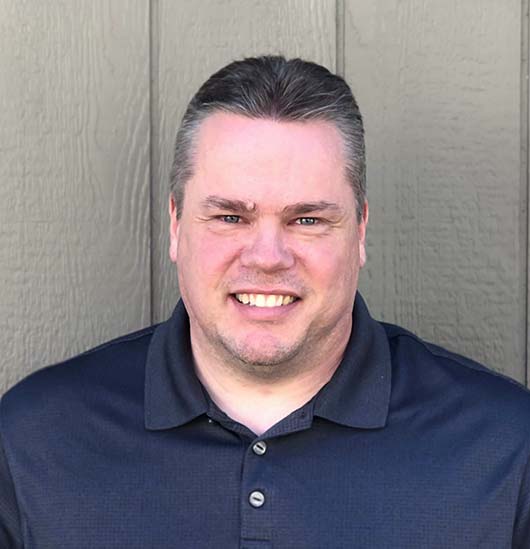 Shannon Ohnemus, PLS
Shannon graduated from South Puget Sound College in 1994 with an ATA in Drafting Technology.  Licensed as a land surveyor in Washington since 2006, Shannon has over 25 years of experience with platting, subdivision and construction surveying.  Shannon has been with Schinnell Surveying & Mapping since 2014 and serves as the Project Surveyor, as well as facilitating the professional development of our employees.  Additionally, Shannon is our resident expert on topographic surveys associated with the Department of Natural Resources' RMAP compliance program.  To date, he has over 200 topographic surveys that were prepared for the engineering and design of fish passage structures.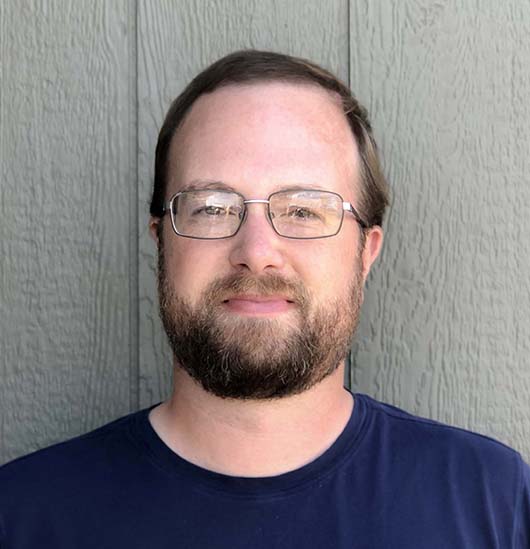 Ryan Weiher, LSIT
Ryan received his ATA in Civil Engineering from Centralia College in 2000 and has been with Schinnell Surveying & Mapping since it was founded in 2001.  Ryan is the Chief of Parties for Schinnell Surveying directing our field crews as well as being technical advisor in charge of the research, application and maintenance of new hardware and software technology.  With many years of experience in GLO retracement and timberland surveys Ryan has an intimate knowledge of the forests and tree farms of SW Washington and NW Oregon.